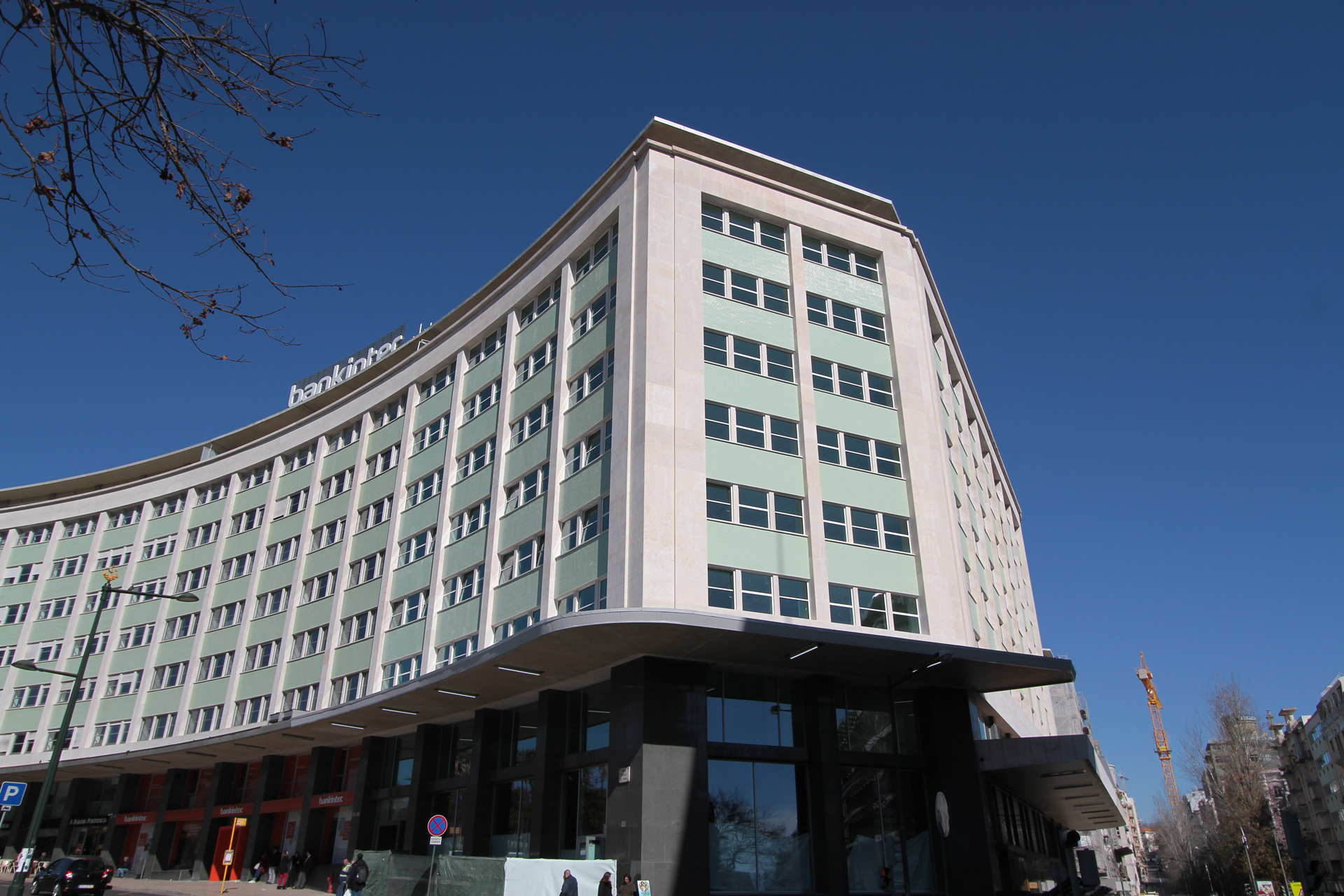 Detalhes do Projeto
REMODELLING OF OFFICE BUILDING AT PRAÇA MARQUÊS DE POMBAL IN LISBON
Owner: Narcipromov – Promoção Imobiliária, Lda.
Site: Lisboa – Portugal
Conclusion year: 2018
Demolition and removal of walls and internal flooring, linings (coatings), ceilings, skirting boards, sanitary ware (fittings) and all water, sewage, electricity, ventilation installations, some concrete structures and metal structures.
Execution of reinforced concrete structures, masonries and partition walls, waterproofing of terraces and roofing and execution of new linings (coatings) for walls, ceilings and floorings, stonework, carpentry work, metalworking and metal structures.
Concerning special installations, the following have been carried out: gas, water supply, firefighting, drainage of domestic wastewater and rainwater networks, electrical installations and equipment, safety, air conditioning and centralized technical management.
A500 NR steel    7 865  kg
Metal structures    18 779  kg
Masonries and partition walls   1 937  m2
Waterproofing   798  m2
Stonework   509  ml
Coatings    18 646  m2
Paintwork    11 756  m2