In an activity in which knowledge and experience make the difference, Teixeira Duarte – Engenharia e Construções, S. A. has a global vision that covers a wide range of situations. Its activity includes diagnostic analysis, an evaluation of pathologies, the selection of work methods and the definition of the sort of intervention that is required.
Interventions are performed on a wide range of different types of building heritage, specifically existing constructions. The company works with the refurbishment and strengthening of foundations and structures, and on the conservation and restoration of listed buildings and traditional or old structures.
An intervention strategy based on the qualification of its technicians, in close partnership with specialists, to provide an integrated and comprehensive response. An approach that focuses on the balance of the solutions to be proposed, that observes sustainability criteria and respects the importance, delicacy and value of the heritage in question. To execute these activities, the Company uses materials and employees traditional techniques and practices alongside the most cutting edge products and technologies. It is committed to innovation, quality, durability and maintenance.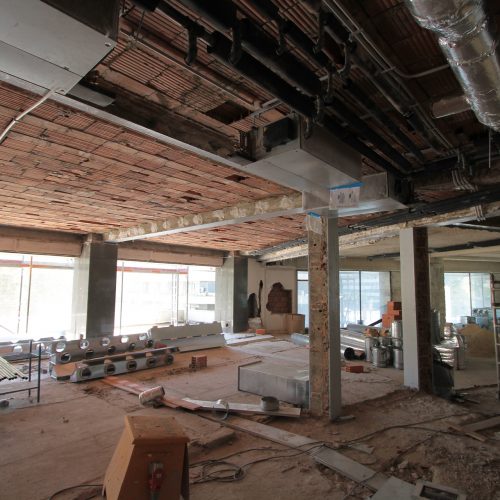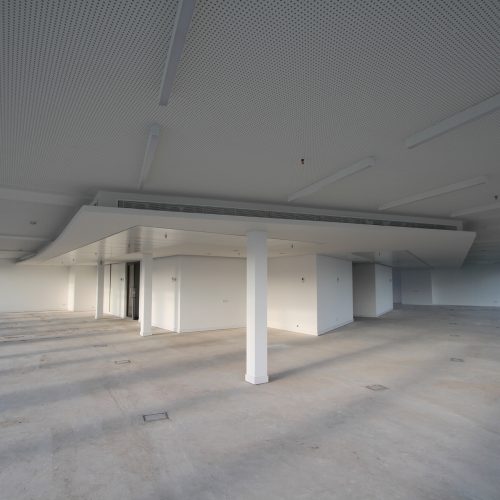 Design and project

Shotcrete

Reinforcement of Structures
Repair and Refurbishment of Structures

Conservation and Restoration of Listed and Traditional Buildings