"EPC" ("Engineering, procurement and construction") is a type of contract that includes the construction, purchase of equipment and assembly for a certain project or development in a single instrument.
This type of contract establishes a full set of obligations for the Contractor, from the design to supervision of the assembly, including civil, mechanical and electrical works, as well as procuring and purchasing the necessary equipment.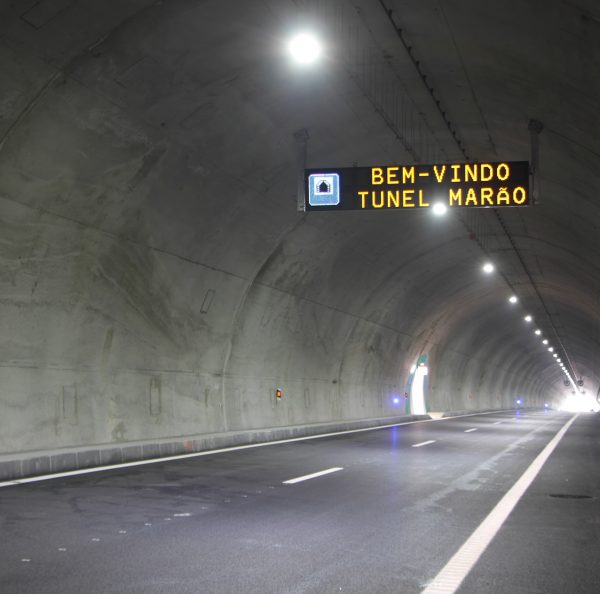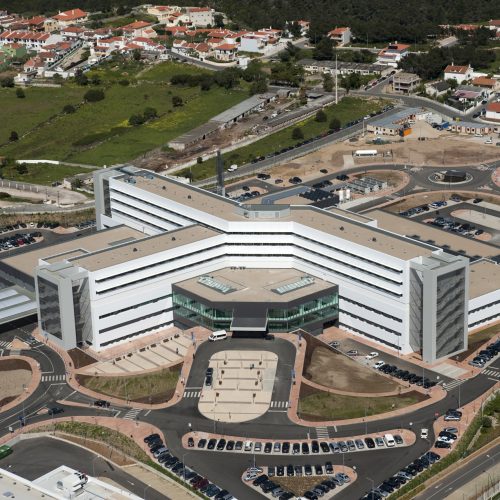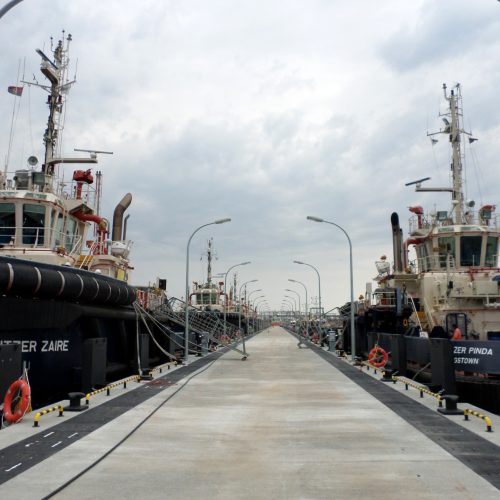 "EPC" contracts are similar to "Design-Build" contracts, as there is a single contract for design and construction. However, it is usual in an "EPC" contract for the Contractor to take on more responsibilities, and this type of contract is generally more commonly used for major engineering and infrastructure projects, or industrial projects.
Teixeira Duarte also implements complex projects under these types of contracts, in which Engineering, Procurement Management and Construction are interconnected with construction activities, specifically in the maritime sector, roads and buildings in Portugal and overseas, specifically in Angola, Algeria, Brazil and Venezuela.