Geotechnics is one o the most traditional areas in Teixeira Duarte, as it was the core activity of its Founder in 1921.
Since the beginning of its history, the Company has developed unique technical skills in terms of engineering and execution in this field.
Teixeira Duarte – Engenharia e Construções, S. A., with over 90 years of experience and ongoing participation in numerous geotechnical projects, is known for the excellence of its performance and the way that its merits attract customers. In a solid environment of know-how, its performance continues to stand out due to permanent demands to demonstrate its knowledge and implementation capacity.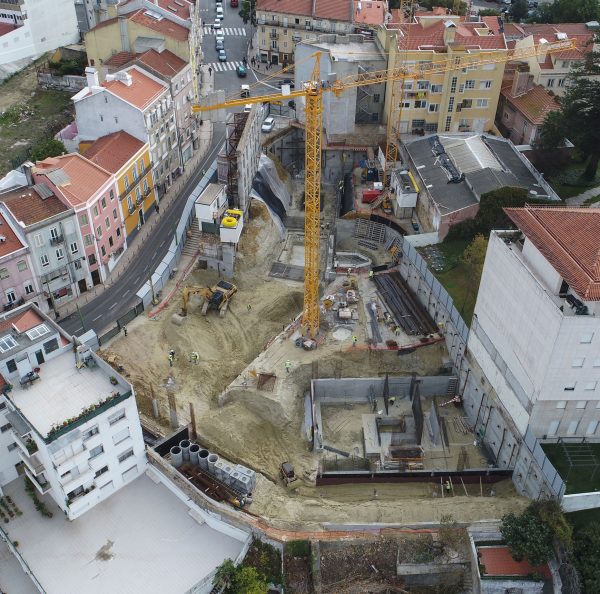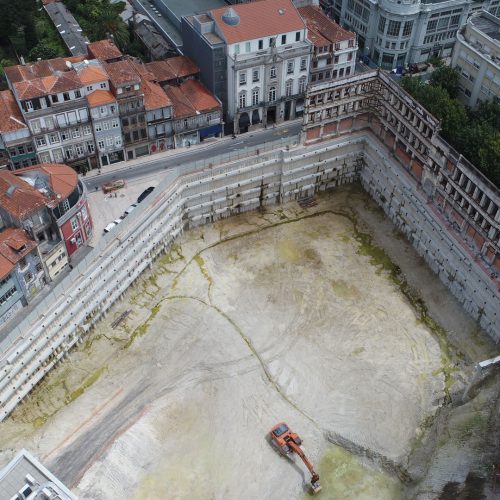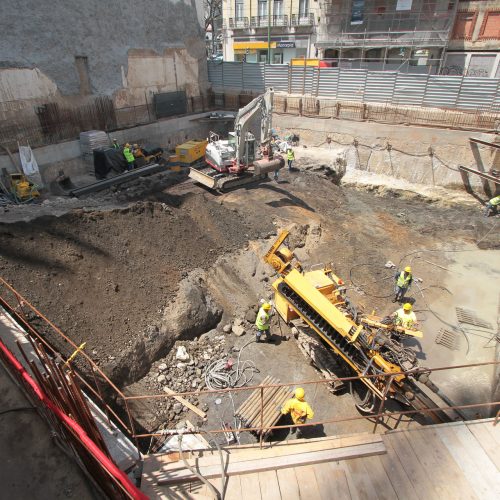 Inspection of Structures

Structures Diagnostics

Repair and Refurbishment of Foundations

Geotechnical and Geological Surveys
Anchors and Shotcrete

Instrumentation

Piles and Micro-piles
Jet-Grouting

Cast Wall

Containment Structures
Particular emphasis should also be placed on the Company's very extensive know-how on the subject of knowledge of the subsoil in Portugal, particularly the city of Lisbon. It has a significant geological database that has become consolidated over the past 70 years and is of fundamental importance in this area of the Company's activity.