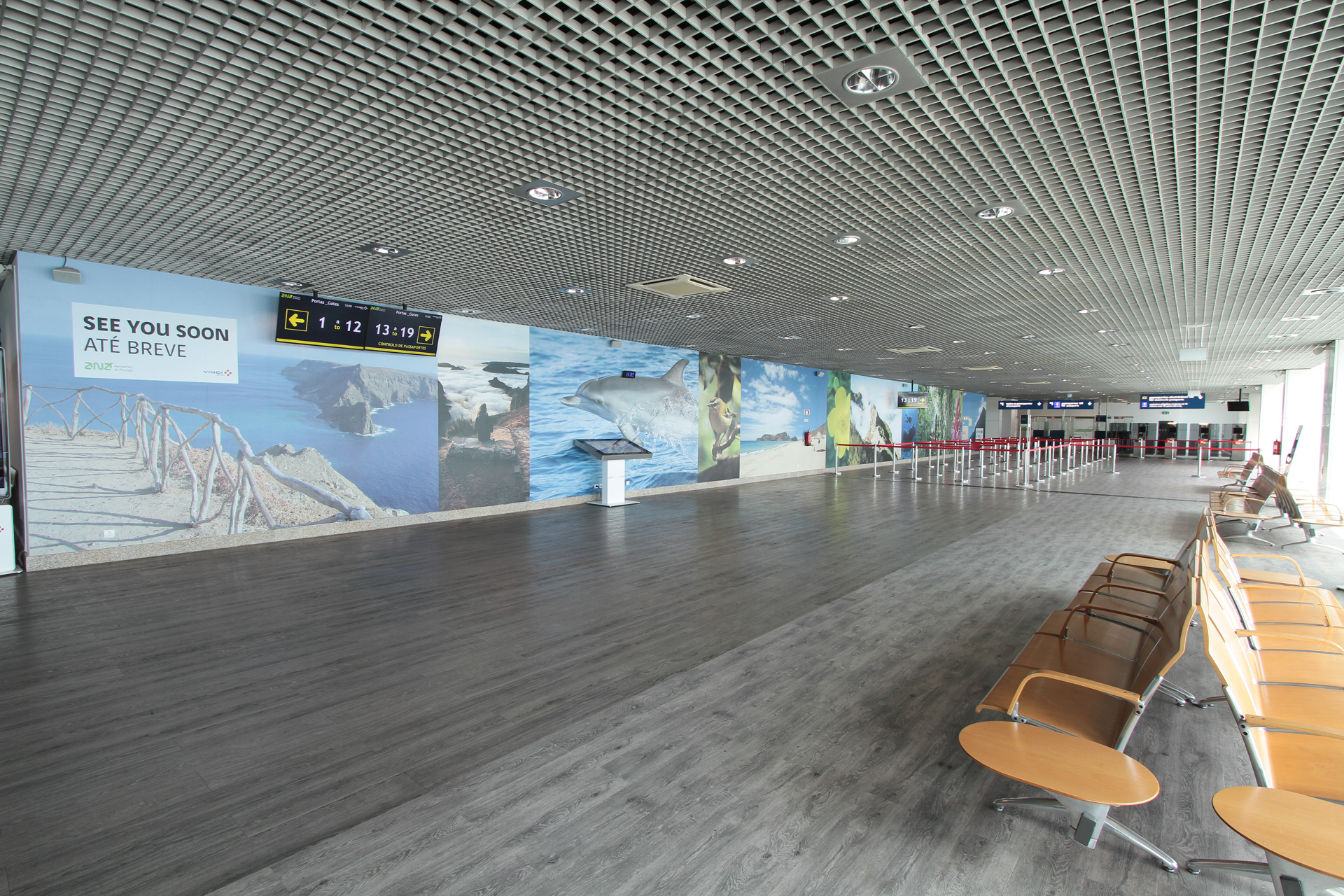 Detalhes do Projeto
MADEIRA AIRPORT
REORGANIZATION OF THE FLOORS 2 AND 3 OF THE TERMINAL – 1ST PHASE
Owner: ANA – Aeroportos de Portugal, S.A
Site: Aeroporto da Madeira – Portugal
Conclusion year: 2016
Execution of civil construction works, aiming at the reorganization of the existing facilities.
The intervention focused on the departure circuit area, where there used to happen passenger constraints; given this situation, some changes at operational and commercial level have been implemented.
Together with the adopted constructive solutions, a new definitive passenger circuit has been established, thus enabling the expansion of the existing commercial areas and rendering new areas for the airport management sub-systems available.
Main activities:
– Disassembling and demolitions;
– Several replacements;
– Metal structures;
– Collaborating slabs;
– Partition walls;
– Fillers, screeds and riggings;
– Wall coating;
– Ceiling coating;
– Flooring coating;
– Metal works;
– Paints;
– Technical installations.