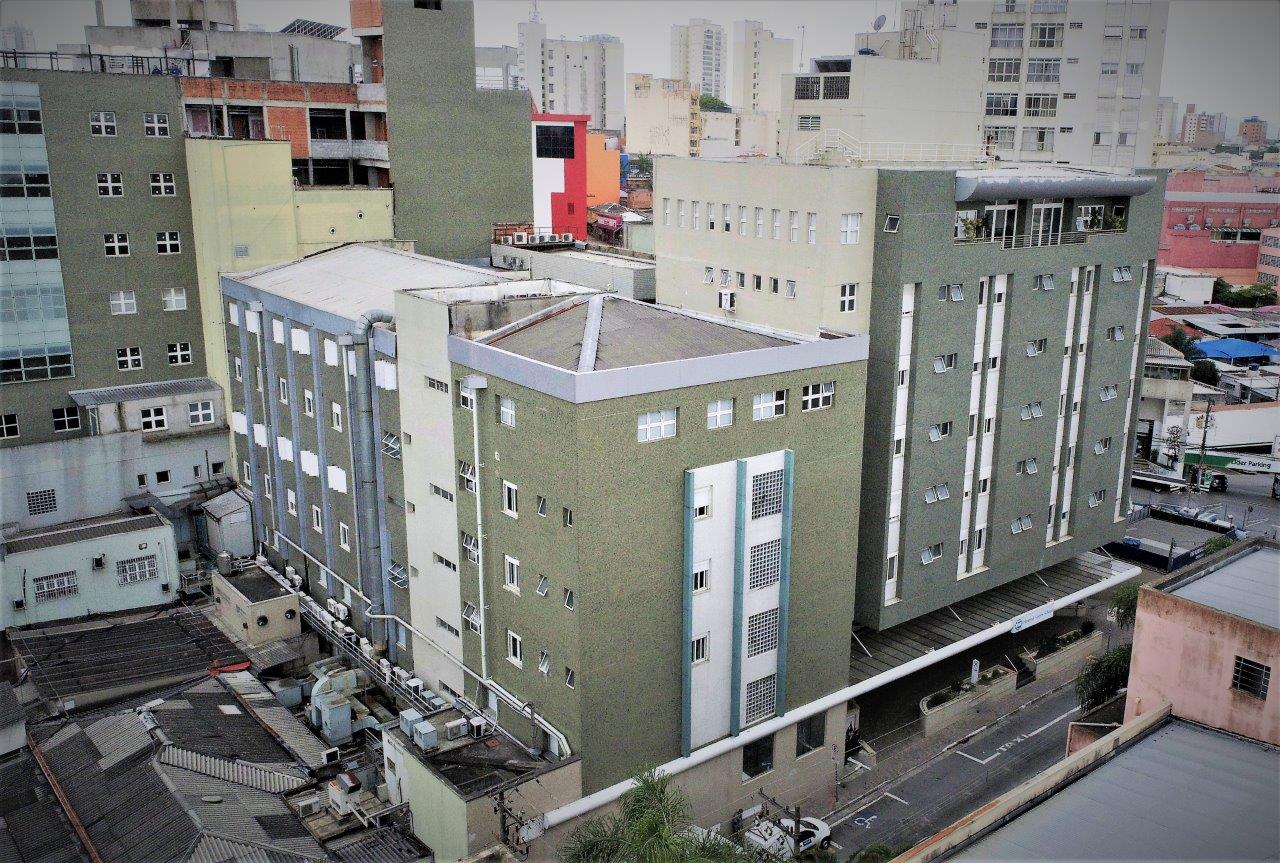 Detalhes do Projeto
CARLOS CHAGAS HOSPITAL
REFURBISHMENT AND EXPANSION
Client: UHG Brasil – Unitedhealth Group (Amil)
Location: Rua Barão de Mauá, 100 – Centro – Guarulhos – São Paulo – Brasil
Conclusion year: work in progress

Restoration and expansion of areas at Carlos Chagas Hospital, located in the city of Guarulhos/SP, as follows: Pharmacy, Kitchen, Outpatient Department, Warehouse, Surgical Center, Administrative Areas (6th, 7th, and 8th floors), Adult Emergency Room
and Diagnosis Unit.
The contract is divided into ten different areas, interconnected among four buildings with a total construction area of 2,730 square meters.
The main works of this contract cover civil services and installations, such as: executions of general services (masonry, plastering, slab, ceramic coating), steel structures, drywall, fnishes (painting, marbles and granites, fxtures and metallic), wooden, aluminum, iron and glass sashes, furniture, as well as electrical and hydraulic installations, sewage, cold water networks and cold water central, automation, air-conditioning, fre detection, medical gases, nursing call and cold rooms.